West Africa's leading responsible travel tour company
West Africa's Premier Travel Company
Building schools, protecting rainforests, having a sustainable positive impact locally.
Latest Tour News from the Ashanti Team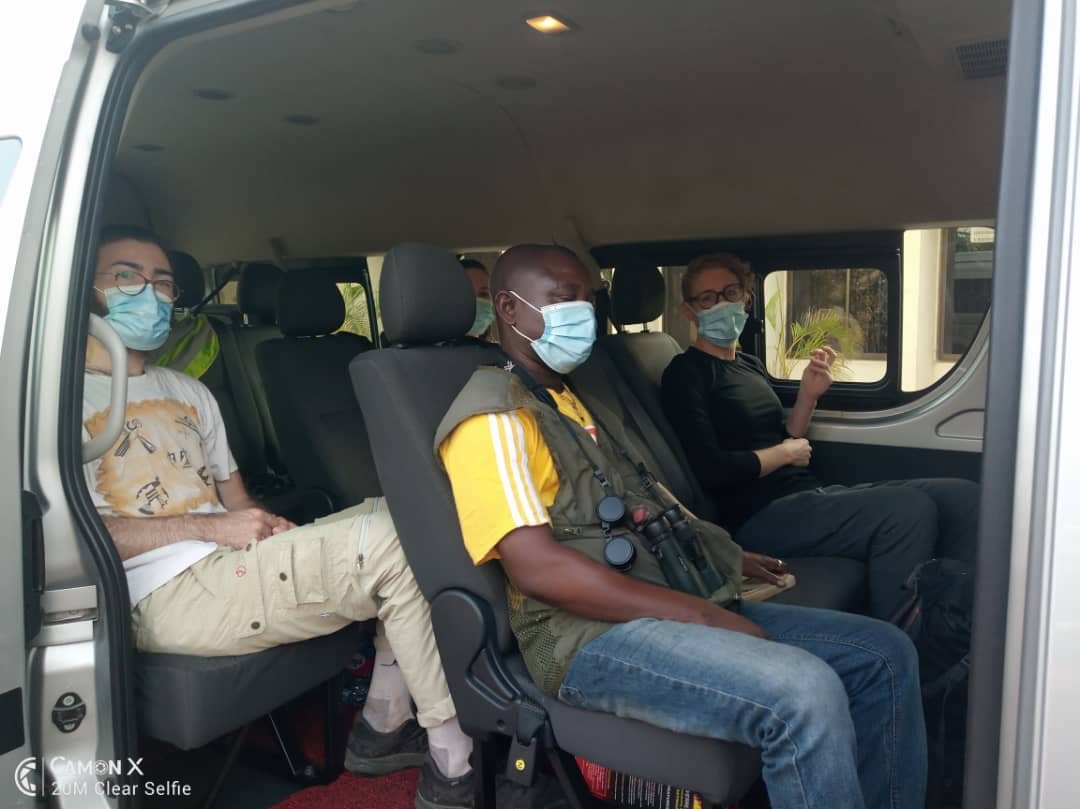 Collected our latest group from the airport and we are looking forward to a great trip with our local leaders William, Foster and senior driver Prince. Safety is our priority and our Covid secure trip is going to be a good one. More updates to follow.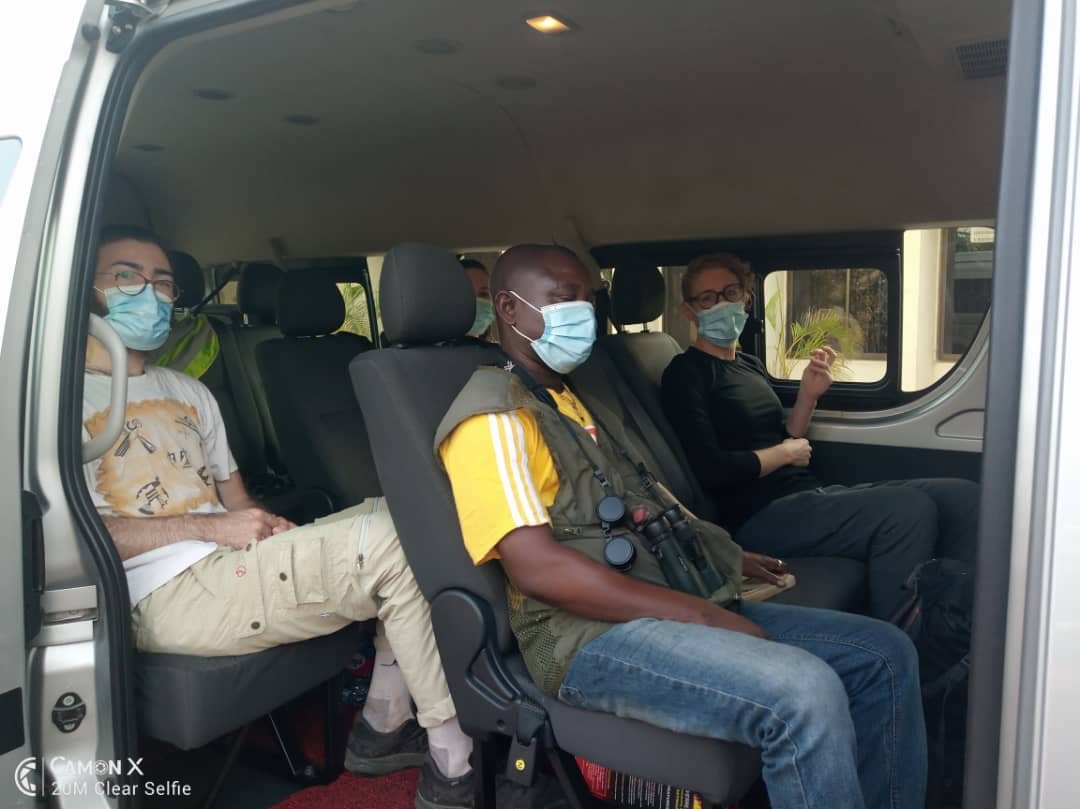 Collected our latest group from the airport and we are looking forward to a great trip with our local leaders